Photography 104: Sports Photography Tips for Beginners
For beginners getting used to sports photography seems little tough because you have to capture a moving object from far distance. And gathering the tips of sports photography for beginners were a great challenge to us. But finally for our readers we've made it. Since, it's little different than normal beginner photography, so we've divided it into two parts: Pre Setup Tips & Action Tips. Now let's go to the detailed discussion.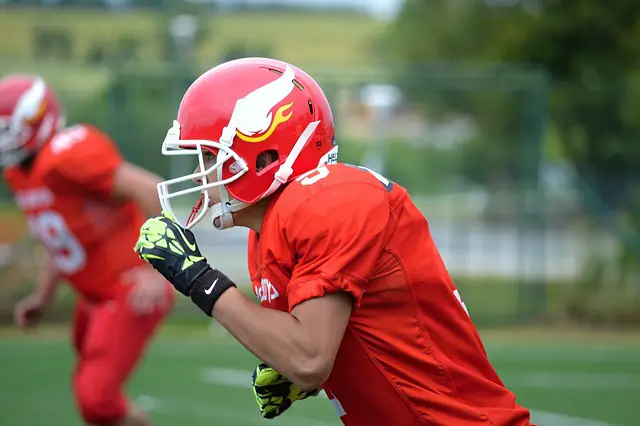 3 Pre Setup Tips for Sports Photographers
Sports photography is a little different than other photography. That's why our recommendation will be follow the pre setup tips first & then start your action.
Know Your Sports
As you've to take speedy photos from distance & the distance of your object will change continuously, it is better choosing a lens of 200+ focal length. Otherwise a large number of photos will be cluttered or partially damaged. Wide Angel camera are recommended with large sensor. For cricket, golf or other slow games camera with crop zooms are okay, but still we'll suggest you to purchase a good camera.
And don't think that you need a big budget for purchasing a camera. There are lots of cameras in the market, which are very reasonable for a beginner. Besides, there are also many wide angel lens in cheap. Just read the reviews of different camera & lens and then compile your own hardware setting.
Hardware Setting
The first & most important tips for you is to study on the sports on those you are going to work. For cricket you've to prepare in one style & for football you've to prepare in another style. For swimming you need some waterproof gears also. So, before starting your sports photography career prepare yourself by not only with gear, but also learn the rules of the game.
Camera Setting
If you've to work indoor then learn more about night photo-shoot as due to lack of light or artificial light of the indoor stadium, more or less the shutter speed & ISO setting remains also same in both cases. But for total exposure you need to be dependent on your object behavior. Also, ambiance is a big factor. In terms of distance set your zoom.
3 Sports Photography Tips for Direct Action
So now you've studied your sports, chose an appropriate camera for that sports & tuned its setting for maximum quality photo. Now let's dive into the tips for direct action.
Choose Your Vantage Point
Usually shooting from the same level help you to focus & present player's reaction, impression & actions better than other position. As a result ta vantage point should be a position from where you can keep yourself always straight to the players.
But in case of sports photography all we know the key object which means the player stays in continuous movement. As a result theoretically finding a fixed vantage point is almost impossible.
But practically you can set yourself always for a fixed important position. For example, imagine you are shooting a soccer match. So, of course the most important parts what people will want to see how goals are done & how their favorite player played.
These things can help you to make your own vantage point. If you like Messi or Ronaldo, then take your position between near their position & the goal post. As a result you can take the most important part of the whole match.
Use Fast Auto Focus & Burst Mode
The running objects will be moving & fast. And you've to be smarter & faster in caching them through your lens. Technically it means setting up a fast auto focus so that your focus point can switch faster than your object automatically.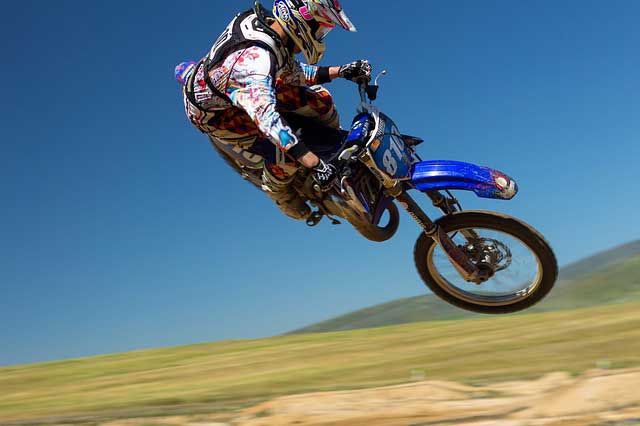 But in spite of switching your focus, getting appropriate snap is little harder. And that's why open your burst mode & take continuous photos for 5-10 times consecutively. As a result if you miss a specific moment, there will be another moment to give backup.
Along with these settings keep your shutter speed & ISO value high. And don't forget to shoot from a low angel such as your knees or monopod. Don't jerk your hand & focus on your target. There will be mass distraction by the audience and other crowd. Try to avoid these noises as much as you can.
If Possible, Take Videos
It may sound little weird. But there are lots of photographers who actually take videos of fast moving objects, then split it by scenes & finally they edit the best scene from the split video. But there are also some strategies to think. For example, if you start taking videos of the whole match then you need more memories. In addition, taking continuous video means making your snaps one sided.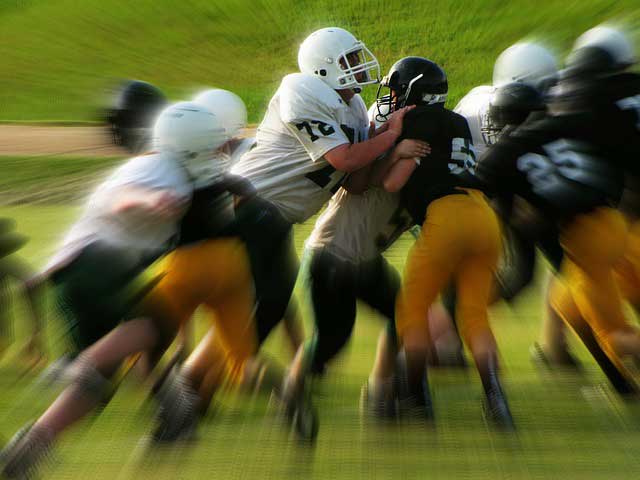 To make it more reasonable first pick your best moment to capture and then record it for 1-2 minutes max. After that look for another exclusive moment & do the same. But if you can predict any future moment, then switch you video mode into burst mode instantly and wait to take 3-4 image shots.
Finally, gather all your snaps & videos, compose your story & edit one after one very carefully. Don't break the serial, don't publish any photo before editing all your images. This is a tip not only for sports photos, but also for every types of your taken photos.
Conclusion
In most cases the objects of sports photography are fast moving & you've to take them from a handsome distance. That's why camera setting for sports photography sometimes matches with wild animal photography also. But it doesn't mean this is just a case.
In practical field there are lots of variations & types of this branch of photography. But as a beginner the best decision will be getting start from any one side. Otherwise you may jeopardize with different rules & situations. That's all for today. Thank you for reading.