Best Wildlife Photography Equipments You Should Have in 2023
Wildlife photography is all about showing your imagination about wildlife right through your pictures. But for this, you need to get the best wildlife photography equipment. Without good gear, you can barely click one good photograph. Because the objects or animals you will be targeting are always on the move. So getting the right gear is a must.
Professional wildlife photographers always avoid carrying any heavy equipment. Because heavy gear is hard to move. A nice compact and lightweight gear is more suitable. In this article, I will be mentioning to you some of the best gear for wildlife photography.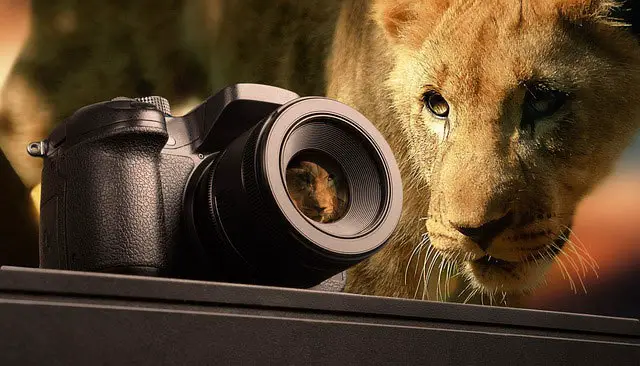 What equipment does a wildlife photographer use?
Successful wildlife photographers usually never use gear built with basic equipment. Even for beginner wildlife photographers, it is absolutely important to get gear with quality equipment. The equipment you use needs to fulfill all your wildlife photography demands. The image quality has to be good and the shooting speed also needs to be perfect.
Getting out there in the wild and take photos is always a big challenge. But with the right equipment like a quality camera, a good tripod, wide-angle lenses, Extra batteries, teleconverter, monopods, bean bag, rain covers, flashlight or lamp, and fast memory cards you can do the job perfectly.
Related: Cameras under 500 USD
A quality camera
The first and foremost condition of wildlife photography is to have a quality camera in your hand. There are many types of wildlife cameras out in the market like mirrorless cameras, trail cameras, full-frame cameras, DSLR'S. Usually, the companies that make the best versions of these cameras are Nikon, Canon, and Sony. But you can still buy any other camera if you are comfortable.
Remember that the camera you are buying has a good ISO setting even under low light. Because you will have to click those photographs under wild conditions. You should also notice the slow shutter speeds and sensor of the camera. Only a quality camera can give you sharper images.
Good tripod
Tripods are also extremely important in wildlife photography. While taking pictures in the wild you will have to face many complications. There will be wind, low light and a lot of noise. So all of these conditions will do everything to generate a camera shake.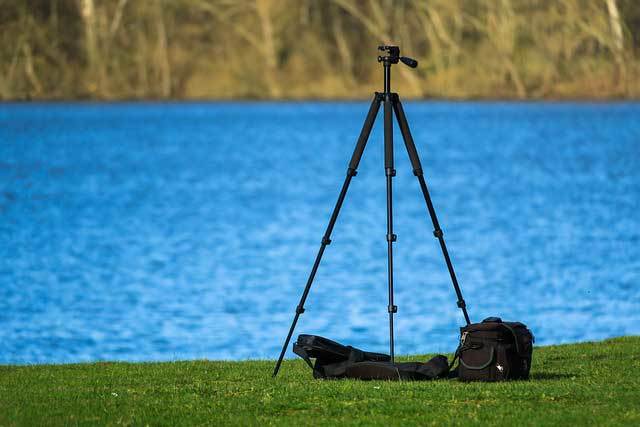 A tripod in these situations can be very helpful as you can attach your camera to that and avoid the shake. Sometimes due to low light, you have to adjust the shutter speed of your camera too much which is very difficult. But if you have a tripod then doing this task will be easy. Besides that, it can also relieve you from carrying a heavy camera all day long. So try to buy a compact, strong, and lightweight tripod.
Wide-angle lens
There are many lenses for wildlife photography in the market. You will find quality zoom lenses, macro lenses, prime lenses, wide-angle lenses, normal lenses, telephoto lenses, and so on. You can keep all types of lenses with you to take pictures according to the moment.
But my personal opinion for you will be to always keep a wide-angle lens with you. Wide-angle shots are always admired by wildlife enthusiasts. The reason behind it is that wide-angle can completely describe the scene and rare moments of the wild. But for this, you have to keep the camera closer. You should always go closer to the animals if there is a chance or you can even keep the camera in that particular zone and operate from distance. There is another way of using a teleconverter which you are about to read next!
Teleconverter
Professional wildlife photographers never forget to carry a teleconverter with them. Because every time they cannot go closer to the animal or keep the camera near the spot. This is when the teleconverter comes to work.
A teleconverter can extend the focal length of a lens and offer you more reach. So if you attach a teleconverter with your lens you can get the extra focal length and take rare shots from distance. But make sure that your teleconverter is a good one. Because they will certainly impact the image quality. They might not cause-effect to the focus or image color but you may notice a little bit of loss of light.
A good Binocular or Monocular
A quality binocular or monocular can be most effective in wildlife photography. Since wildlife photography includes many challenges and not every time you can get the picture you want due to risk. So if you have a binocular or monocular you can just use it to find those rare moments or beautiful scenes of the wild with it.
Due to the immense zoom effect of binoculars or monoculars, you can spot any incident happening from a long way out and go closer to take the image with your camera. A good binocular or monocular offers 8x, 10x, or even more ability to zoom. So do not waste any more charge of your camera and just get binocular or monocular for the hard work.
Extra batteries
It is always necessary for a wildlife photographer to carry extra batteries in his gear. Because it is not like you have to go for a few hours in the wild and you can just easily get nice photographs within an hour.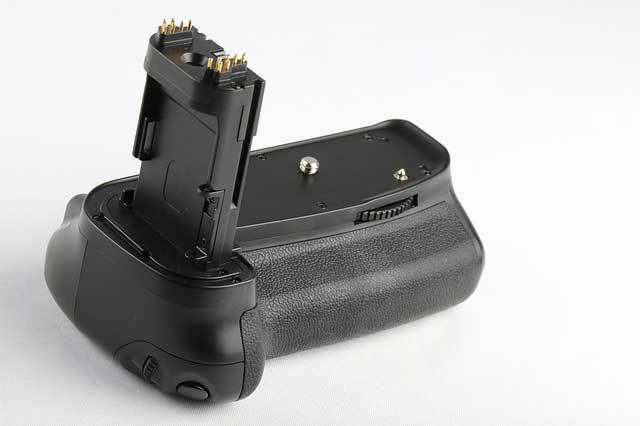 In wildlife photography, you have to spend hours and sometimes even days to get a good picture. So there is always a chance of the battery of your camera running out. If you carry extra batteries you don't have to wait until the current battery is charging and use another battery instantly. It will save your time and make the work easy.
Bean bag
A Bean bag can be very helpful whenever you are on the move. A bean bag allows you to attach your camera and lens to a vehicle. During wildlife photography, anything can happen anytime. You can even notice abnormal moments sitting inside your vehicle.
So if you already attach your camera with a vehicle with the help of a bean bag then you take those shots and beautiful pictures sitting inside a vehicle. A bean bag also offers stability like tripods so you will not need to adjust a tripod as well in your vehicle.
A good rain cover
While doing wildlife photography you will have to roam through jungles, mountains, hill stations, and many other places like that. In those areas, there is no guarantee of the weather. You can see a clear sunny day in the morning and a wild rain in the evening.
Sometimes it rains all day long. But that doesn't mean you are going to stop your job and sit all day. If you have a rain cover with you then it will protect your camera, lenses, and tripod all at the same time. So you can save time and even capture beautiful wildlife photos safely in the rain.
Don't Miss: Tips and tricks for Travel Photography
Flashlight or lamp
There will always be a scarcity of light in the forests and mountains. So a flashlight or lamp can be very useful. A flashlight or lamp that can provide a good amount of light for a long time can increase your chances of getting influential pictures under the dark. The most major pictures of wildlife photography occur in the morning or the evening. So you can never grab these moments in your camera if you don't have a good flashlight or lamp.
Conclusion
Wildlife photography is always fun and exciting. There is nothing more joyous to wildlife photographers than capturing those beautiful raw moments of wild nature. You can do the task expertly if you have the right gear. A good and quality set of gear with specialized equipment will always be expensive. But there are always alternative options in pricing. Mostly the equipment mentioned above is enough for wildlife photography. But for better preparation, you can add other equipment as well. Hope this article allows you to set up your gear for wildlife photography!